Drive into the spotlight with a striking profile picture! 🤳🏻
1. To add a Profile Picture, tap 'Me' in the bottom bar
2. Tap the 'Settings' cogwheel in the top right corner
3. Open 'Profile Settings' and then 'Change Photo'
4. You will have the option to either Take a Photo or Choose an Existing Photo.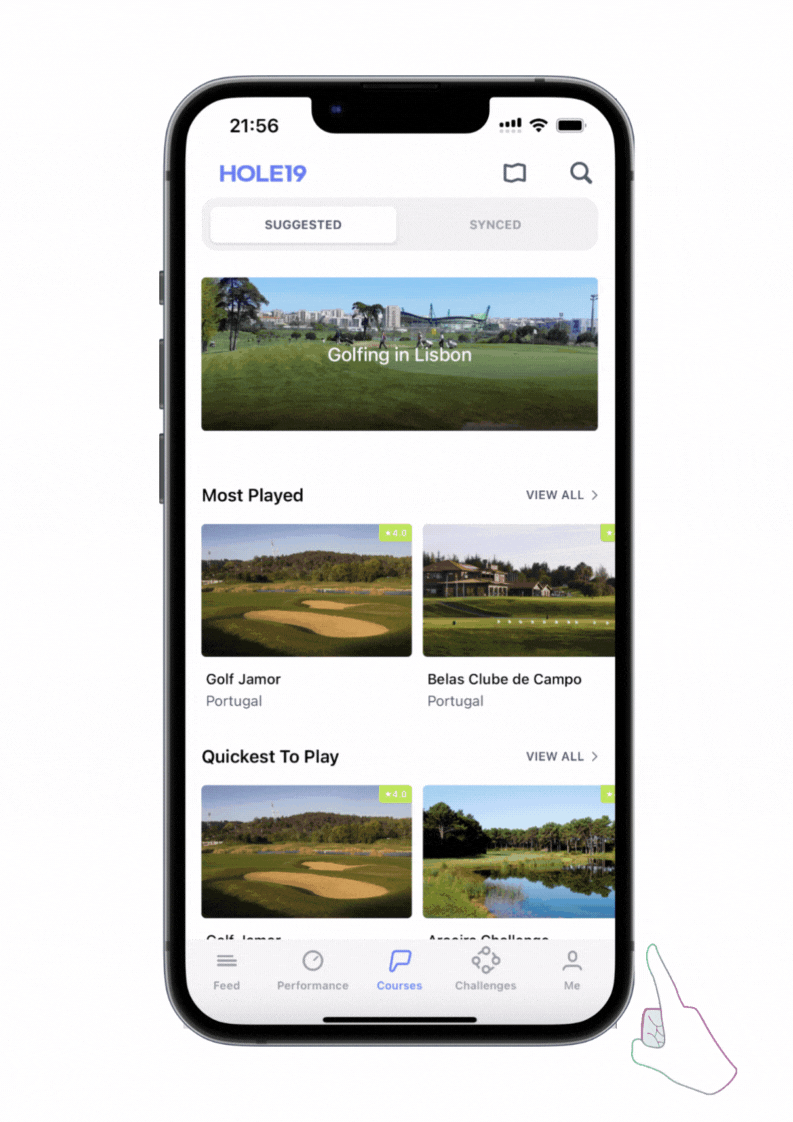 On the 'Profile Settings' screen, you can also add a bio (a brief sentence about yourself), your birth date, gender, nationality, home course and handicap.


If you have any questions, don't hesitate to contact us at help@hole19golf.com.