Yes! You can change the email linked to your account without having to contact our Customer Service team. Simply follow these steps:
1. Press "Me" in the bottom bar and then press the "Settings" cogwheel in the top right corner.
2. Open "Profile Settings" and press on "Email" to change it.
3. Once you typed the new email, press the blue button "Save" and then again "Save" in the top right corner.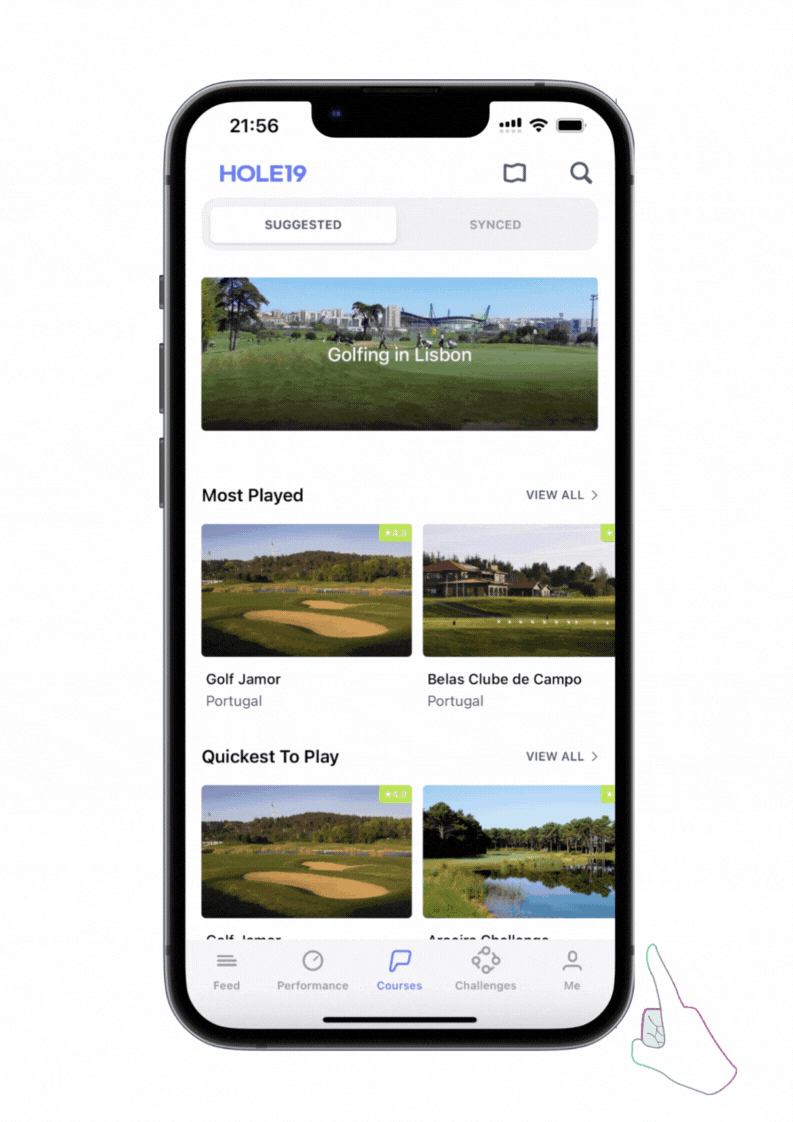 4. Afterward, you will see the message "Waiting to be verified" > please check your email to verify your Hole19 account.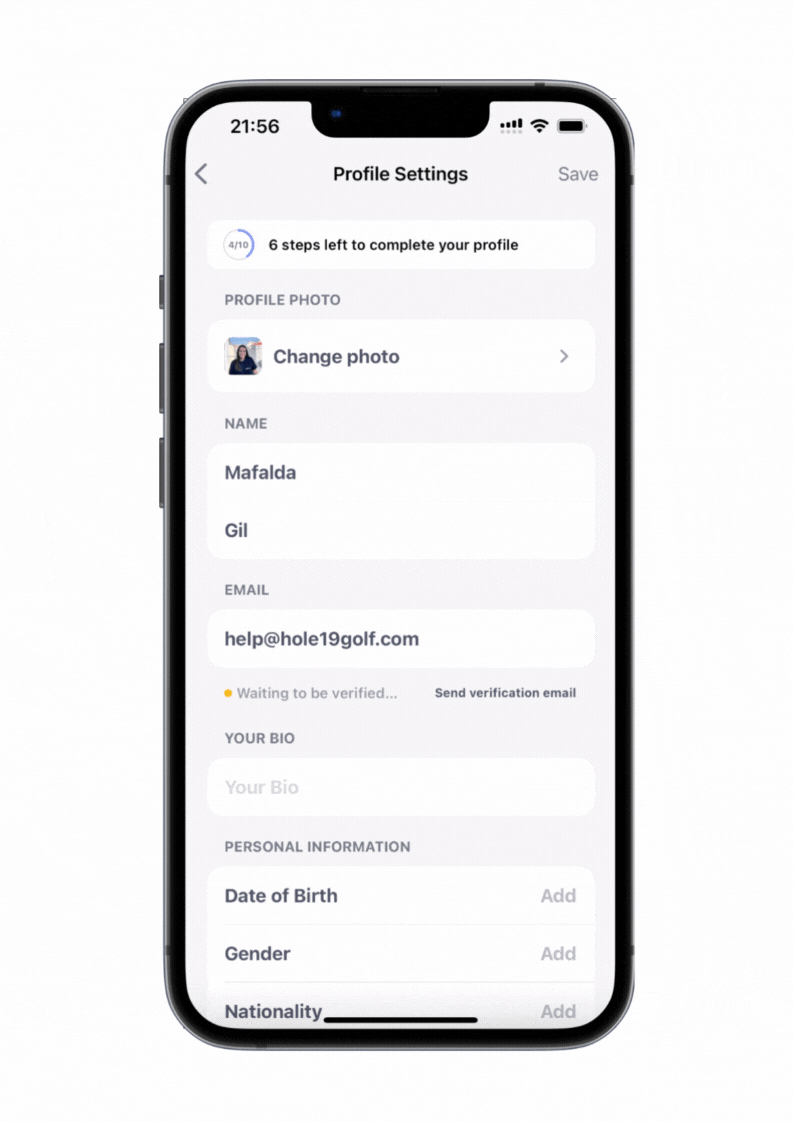 In case you still have any questions or concerns, don't hesitate and reach out to us!