Select 'Courses' in the bottom bar, and tap 'Synced' at the top of the screen. There you'll find a list of all the courses downloaded to your device.
Tap the 3-dots icon at the right of the cell and a message to 'Delete Course' will pop up, select 'Delete Course' and it's done!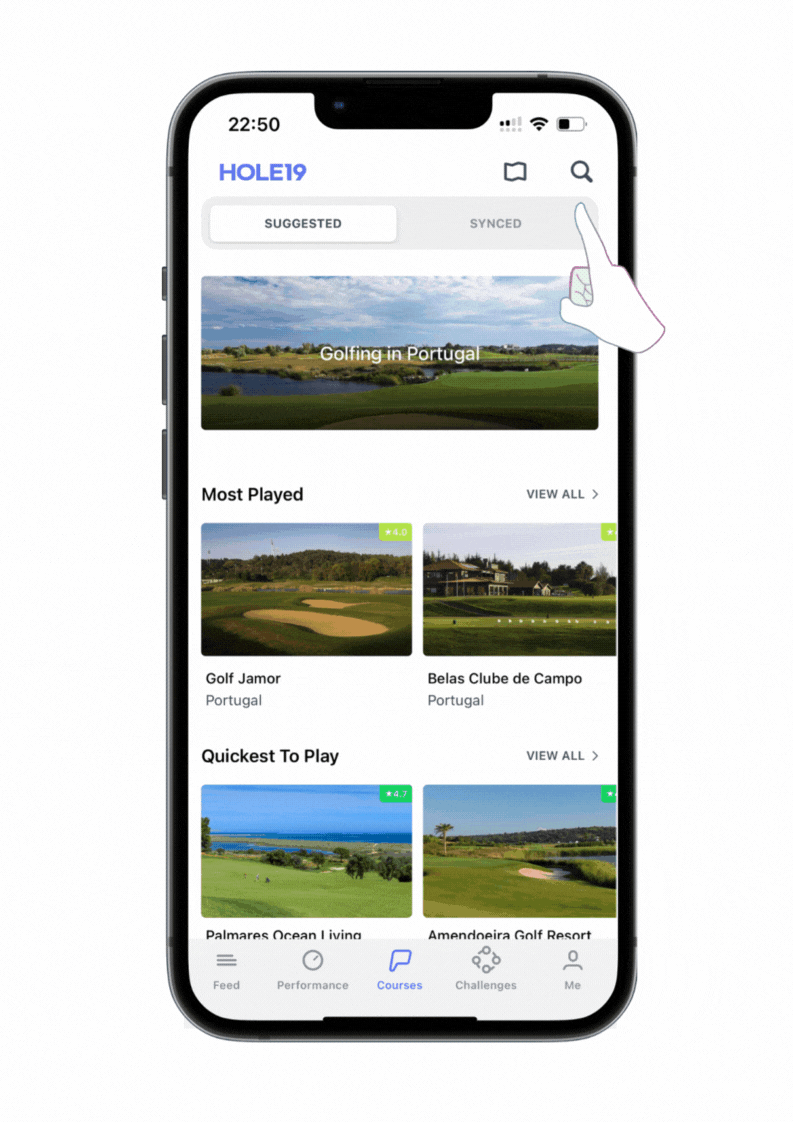 Note:
You can download the course again whenever you want to while connected to WiFi.